Analytics
Asseti transforms data into pure competitive advantage.
Imagine having perfect recall of every part of an asset's history – its design, construction, use, repair, everything. Further image you've perfect recall of all the other assets like yours – how they were affected by time, weather, use and everything else. That would make an unstoppable asset optimisation wizard! And it is that level of power, found through the emerging capabilities of big data and AI/ML, that Asseti brings.
Asseti makes your data not only useful, but an asset in its own right.
Asseti Paradigm
Asseti Paradigm is the foundational premise of Asseti, that data from many sources can build a genomic picture of an asset, and asset networks, DNA. Through that understanding, with the application of high levels of computing power and progressively nuanced records and benchmarking, asset network performance can be optimised.
Asseti enables hyper-localised and targeted degradation curve modelling at asset, site or network level. The Asseti Paradigm thereby facilitates an extraordinary depth of insight.
Asseti Paradigm benchmarking
Asseti Paradigm is a benchmarking and comparison function that leverages the scale of Asseti's historical record of facts. In that way clients benefit from the addition of similar experiences to theirs, making recommendations and insights more robust. This is a similar but significantly advanced version of traditional asset degradation modelling. Traditional asset degradation modelling uses engineering curves designed for asset types, with some thought for environmental conditions.
Asseti effectively does the same thing from a vantage of far deeper understanding of the specific asset/s and with an exponentially larger number of considerations.
Asseti Paradigm with live feed
Asseti Paradigm without live monitoring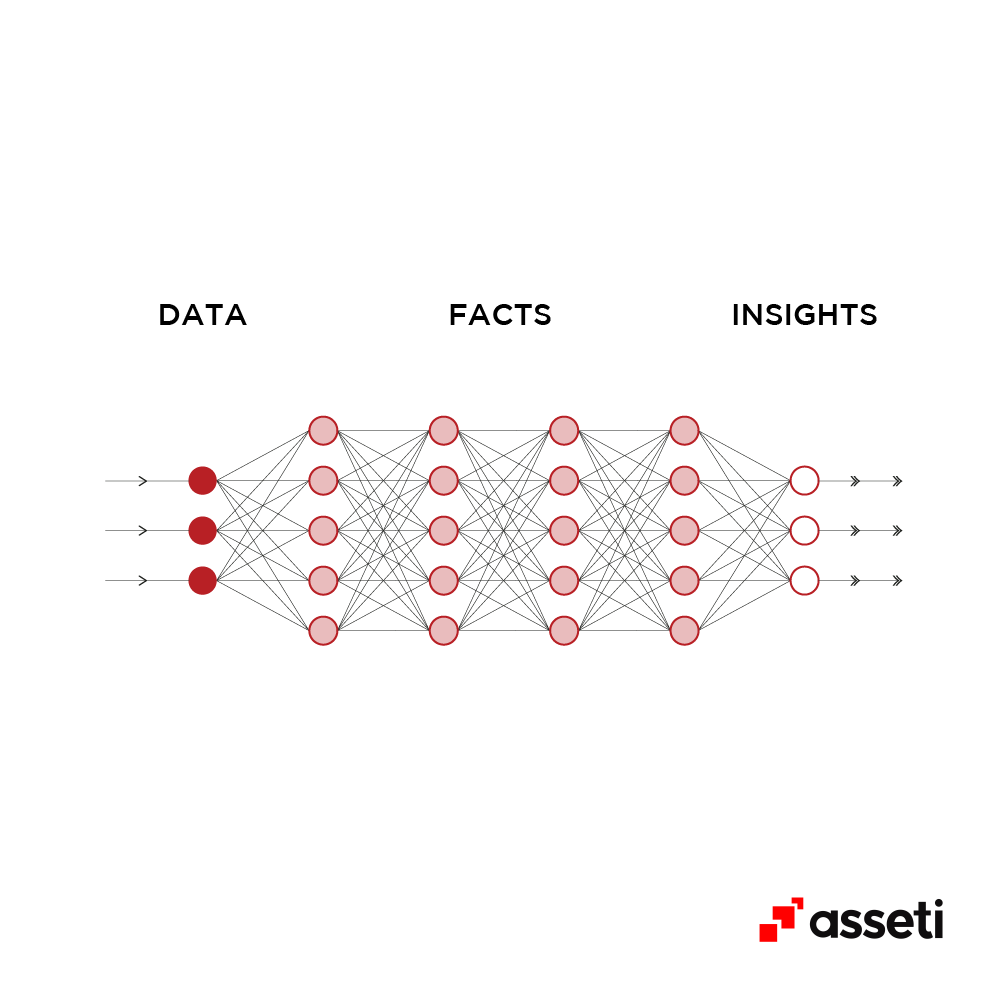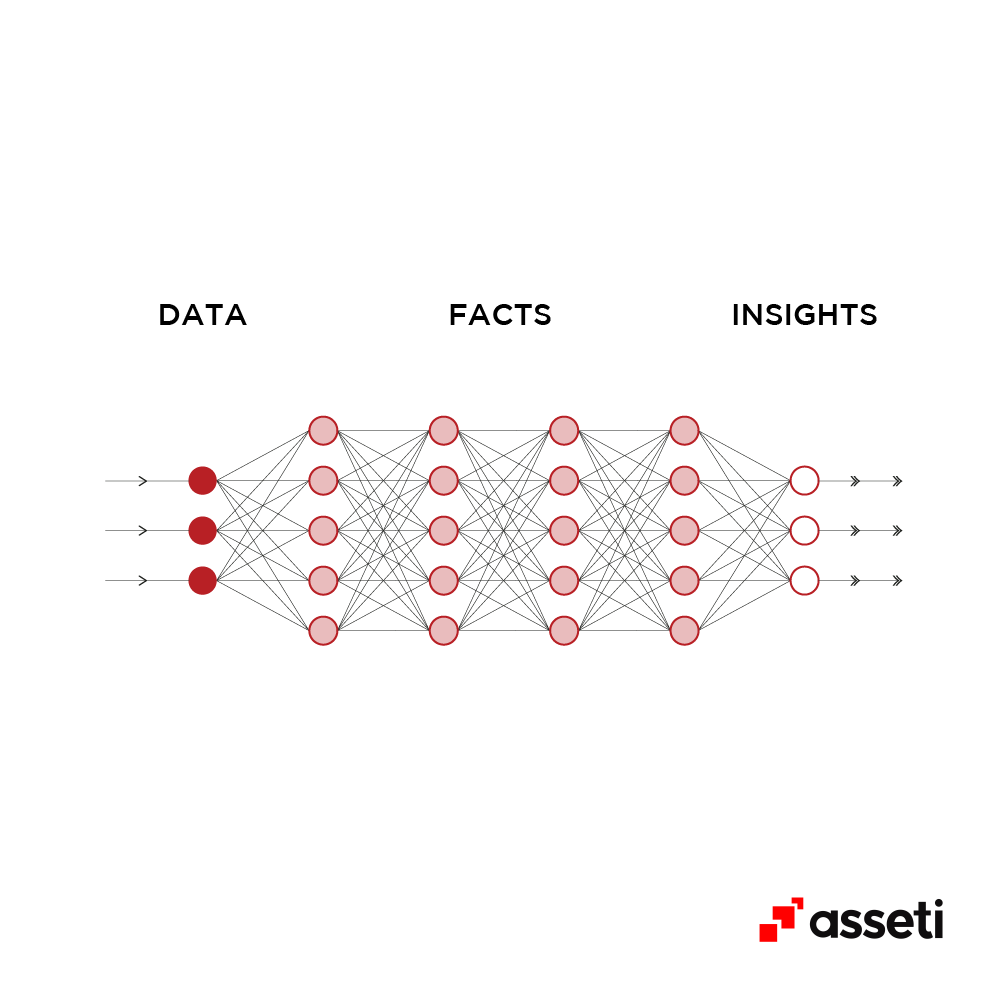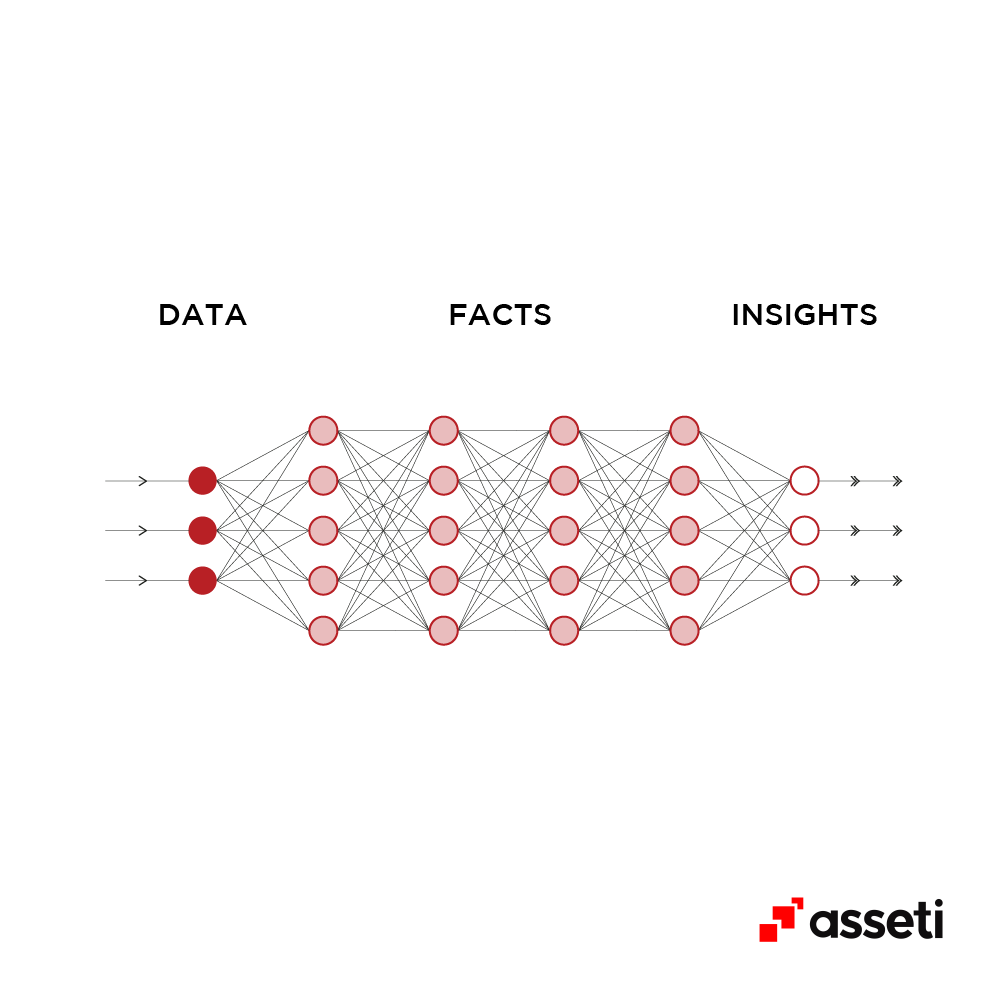 Enact Decisions
Asseti is a consumer of intelligence with the compute power to digest massive volumes of data, serve it coherently and build a nuanced picture and projection of asset management networks. Designed for asset performance management, Asseti analytics enables optimal operative asset performance and deft strategic decision making.
Beyond human intelligence
Asseti analytics integrates big data, high compute power and AI/ML infrastructure to reveal hidden trends, occurrences and opportunities that would escape human detection. While Asseti facilitates better operational decision making by relegating repetitive datapoint analysis to its machine core, Asseti's analytics engine adds the decisions to formulate intelligent insights at a strategic level for optimal asset performance.
Debiasing critical decisions
Expanding the decision-vision field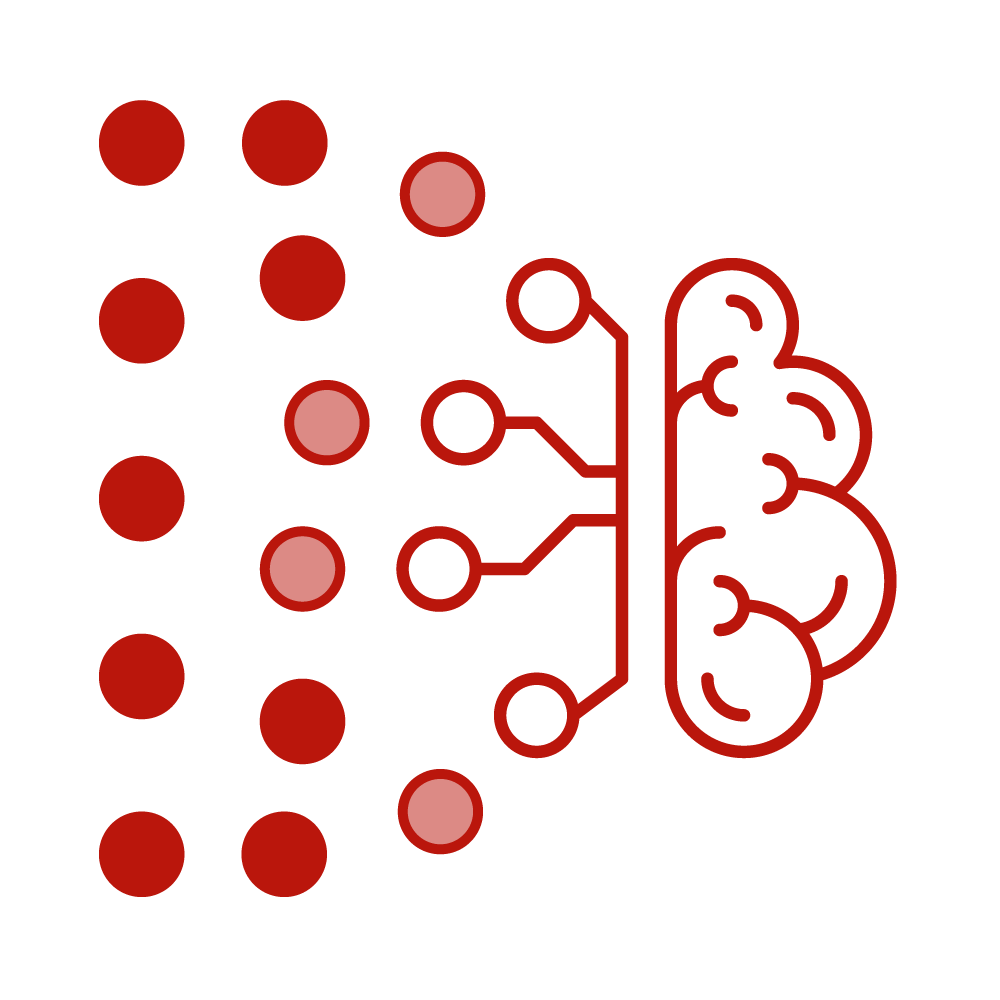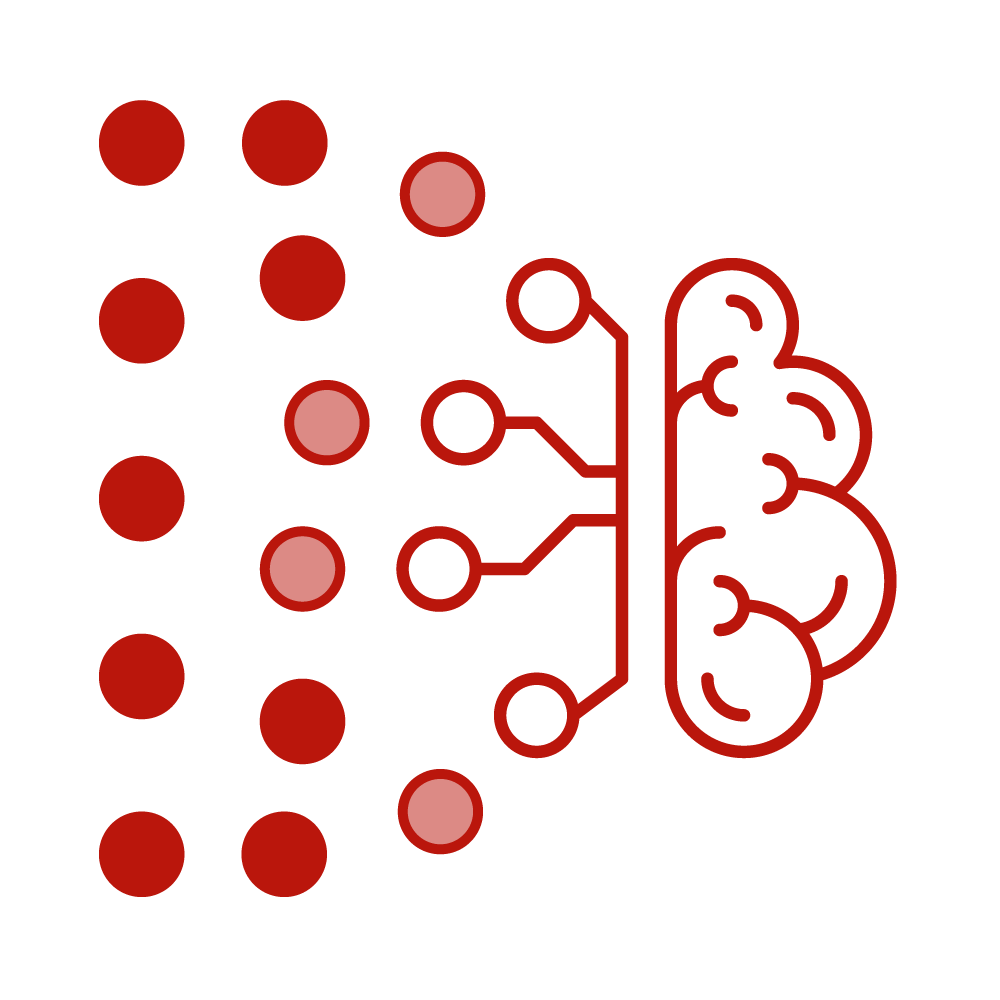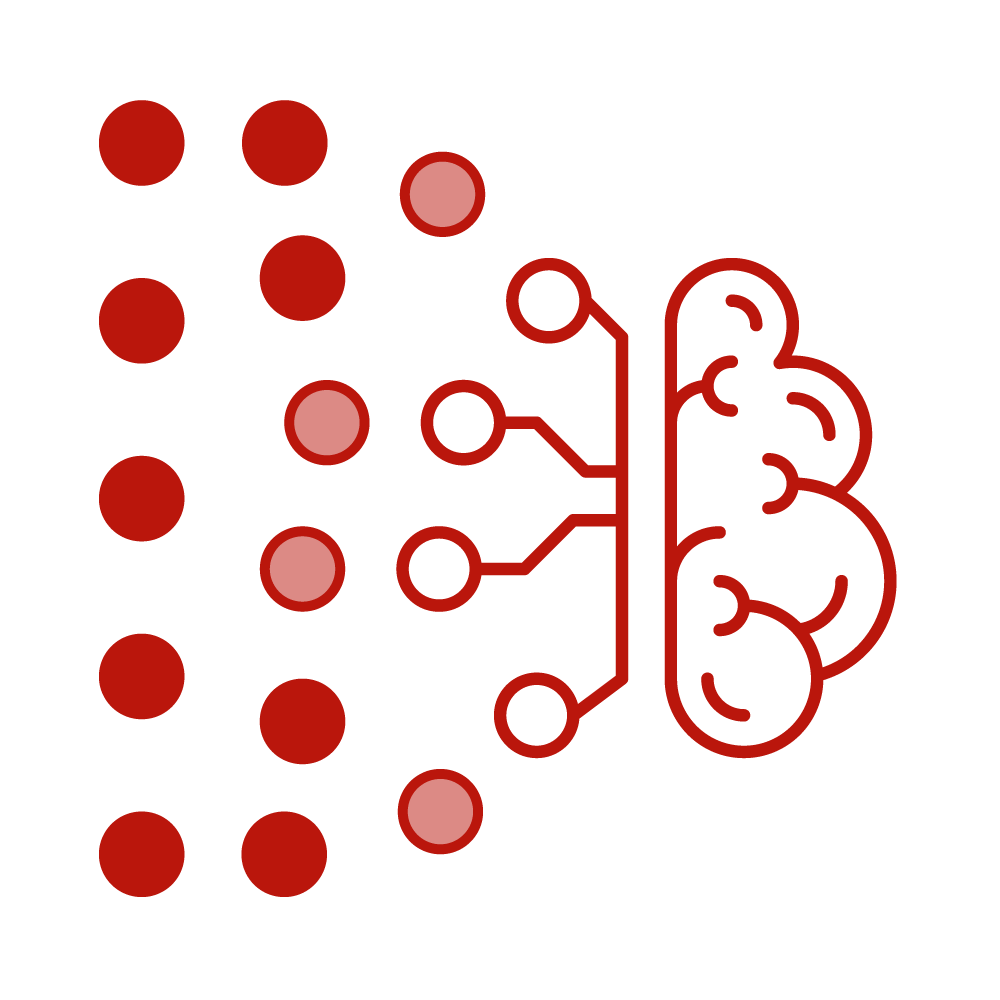 Best Practice
Asseti is constructed to be instantly useful to asset managers at all levels, based on its deep analytical insight and the power of that insight coupled with your asset network data. The foundational approach taken is that Asseti will adapt to unique business requirements but is – out of the box – configured to guide best practice.
Designed by and for those in the asset management sector, Asseti understands the asset management world.
Managing an aging network
Aging asset networks is a top concern cited by asset management professionals. Extending the life of aging infrastructures is a common goal for asset owners, operators and service providers and many companies seek methods to reduce cost and to manage assets for extended utility.
Asseti analytics facilitates asset longevity through:
Assisting optimal MRO so that expected lifecycle is surpassed
Aiding organisations to manage compliance and increased governmental regulations and thereby extend asset lifetime
Provide continuity of intelligence so that critical integrity can be astutely managed
The insight facilitating this is delivered via pre-configured and editable dashboards, designed to understand network aging and extend lifecycle in an ROI- positive manner.
Managing across boundaries
Managing multiple business systems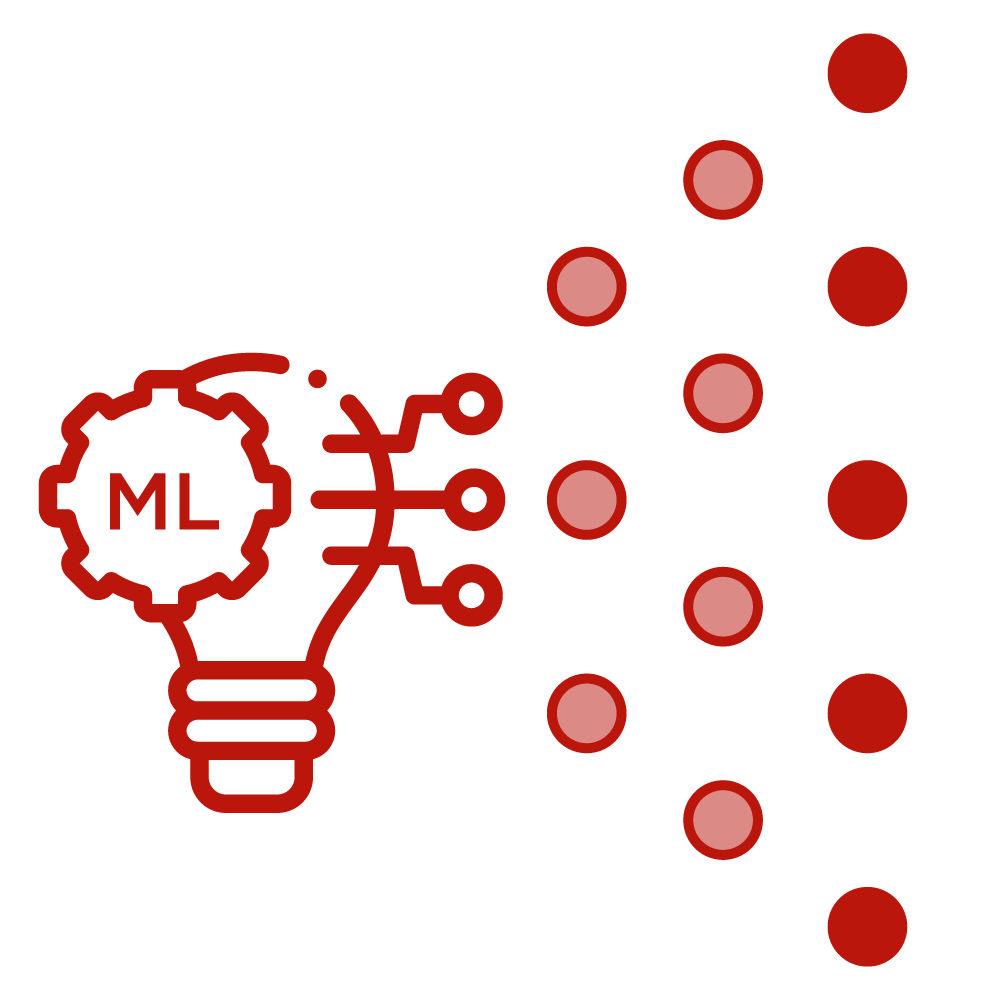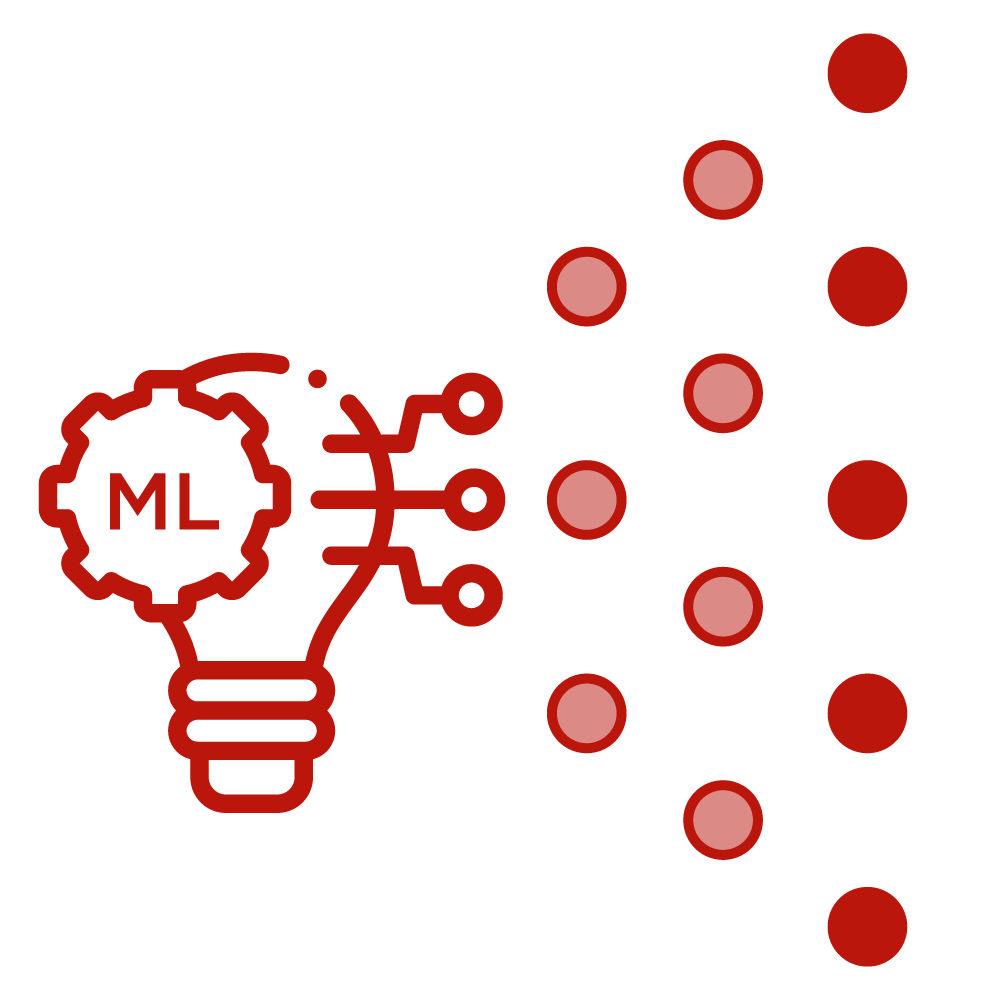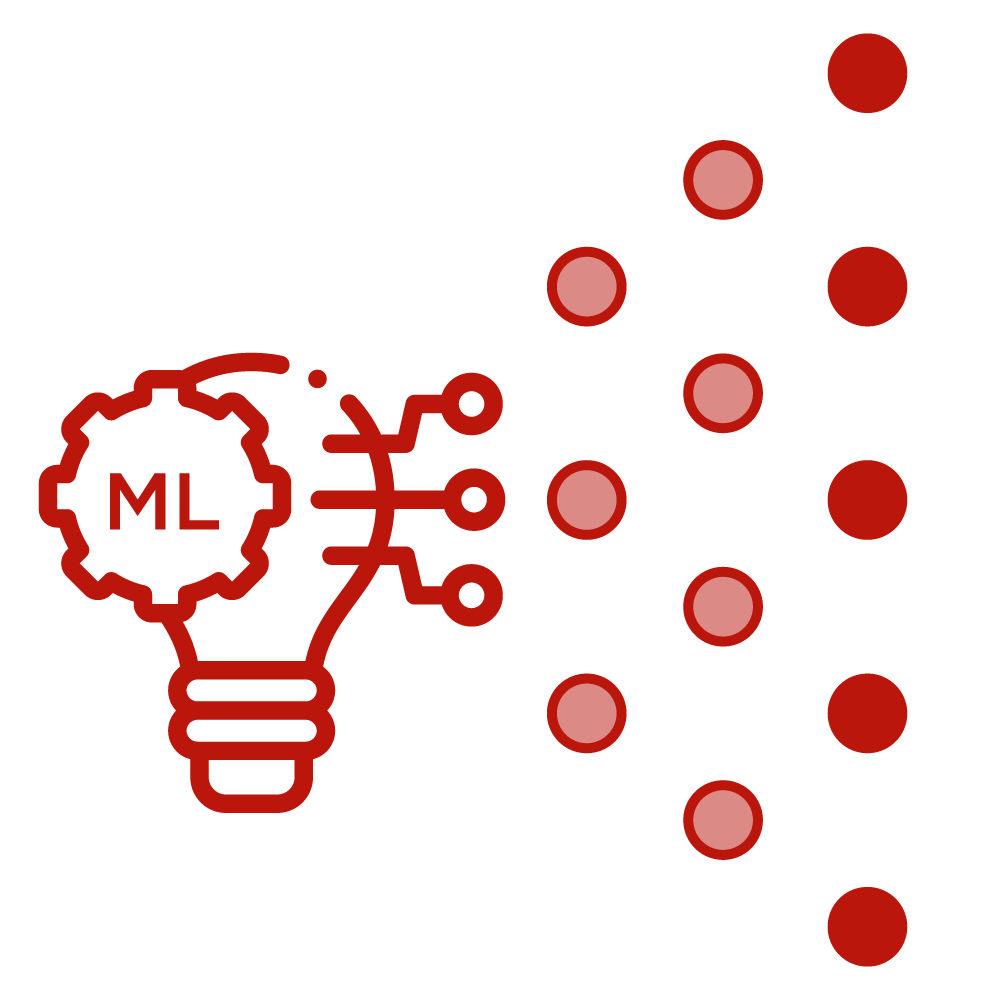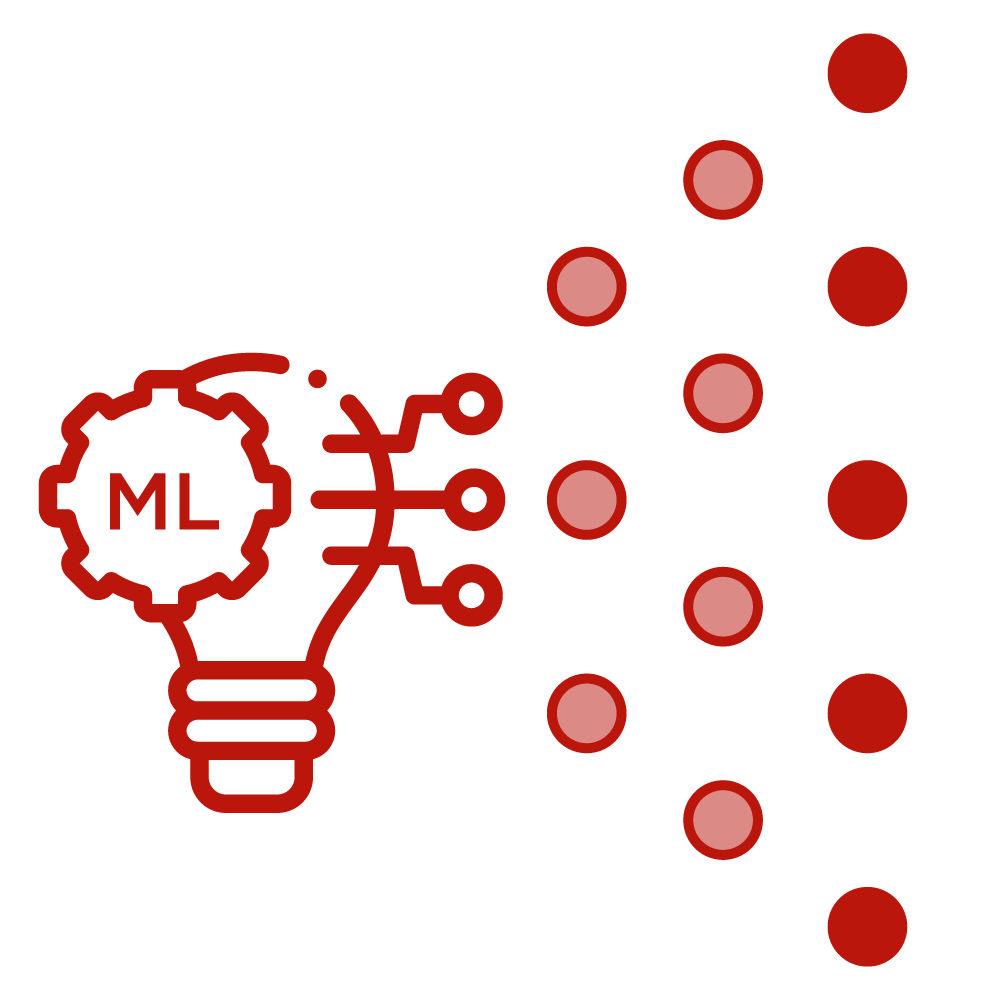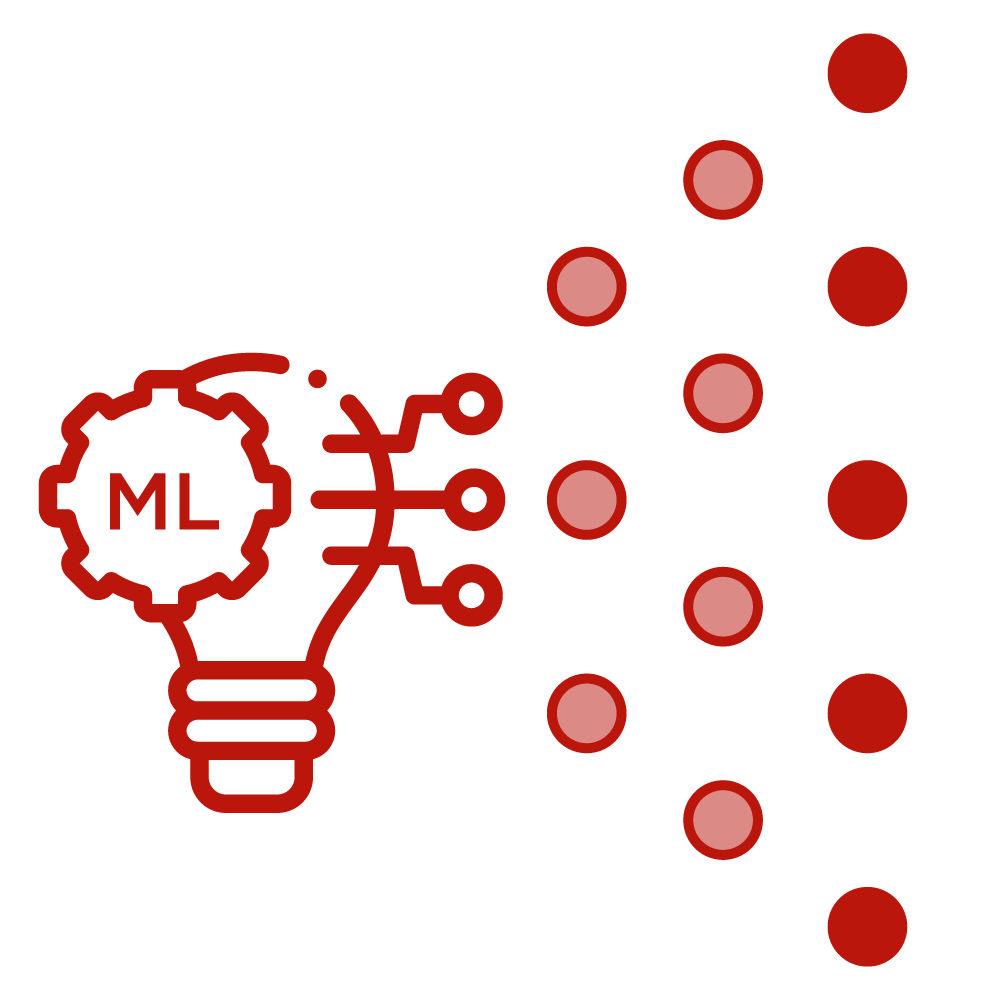 Find out more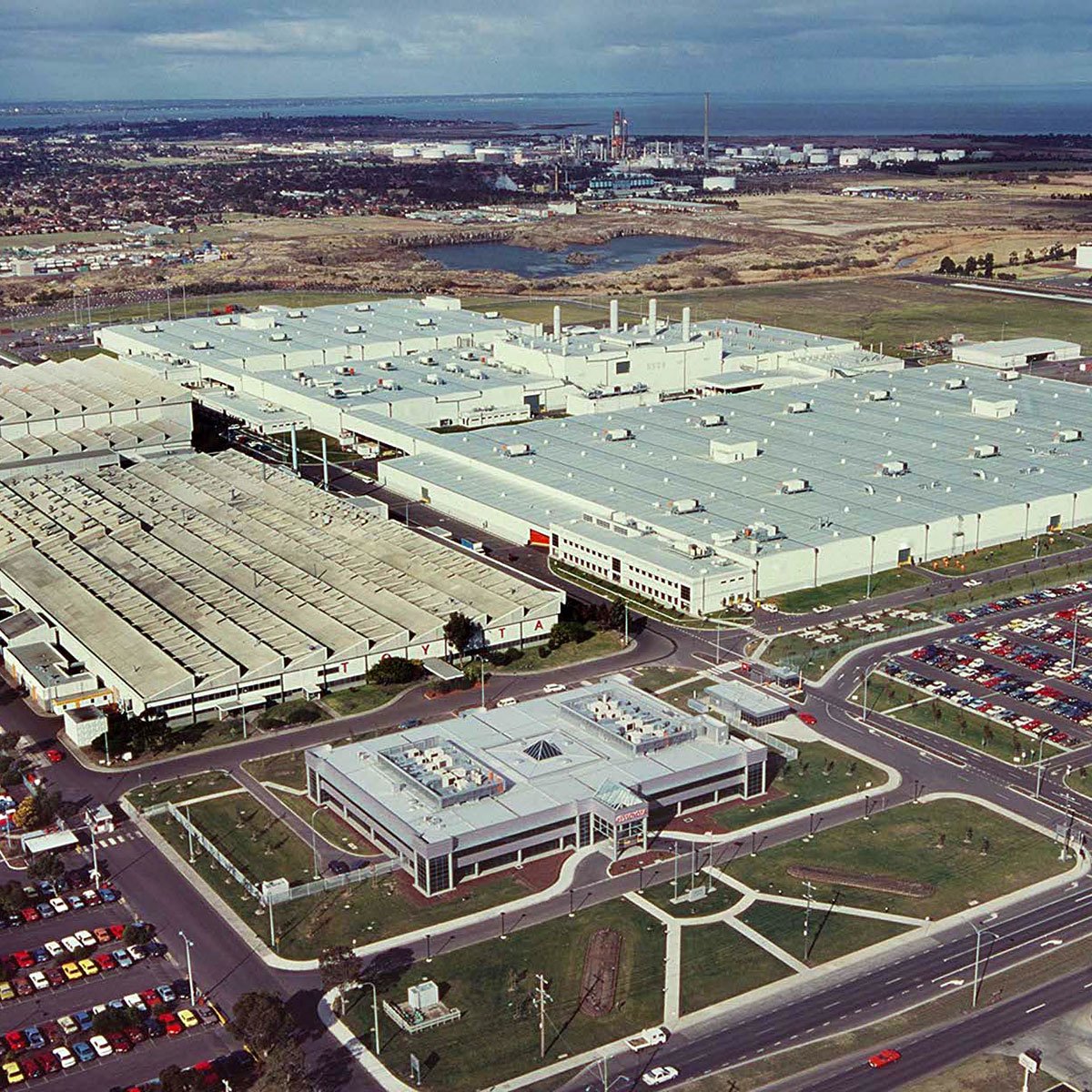 Hear what our customers say
Stay in touch with Asseti