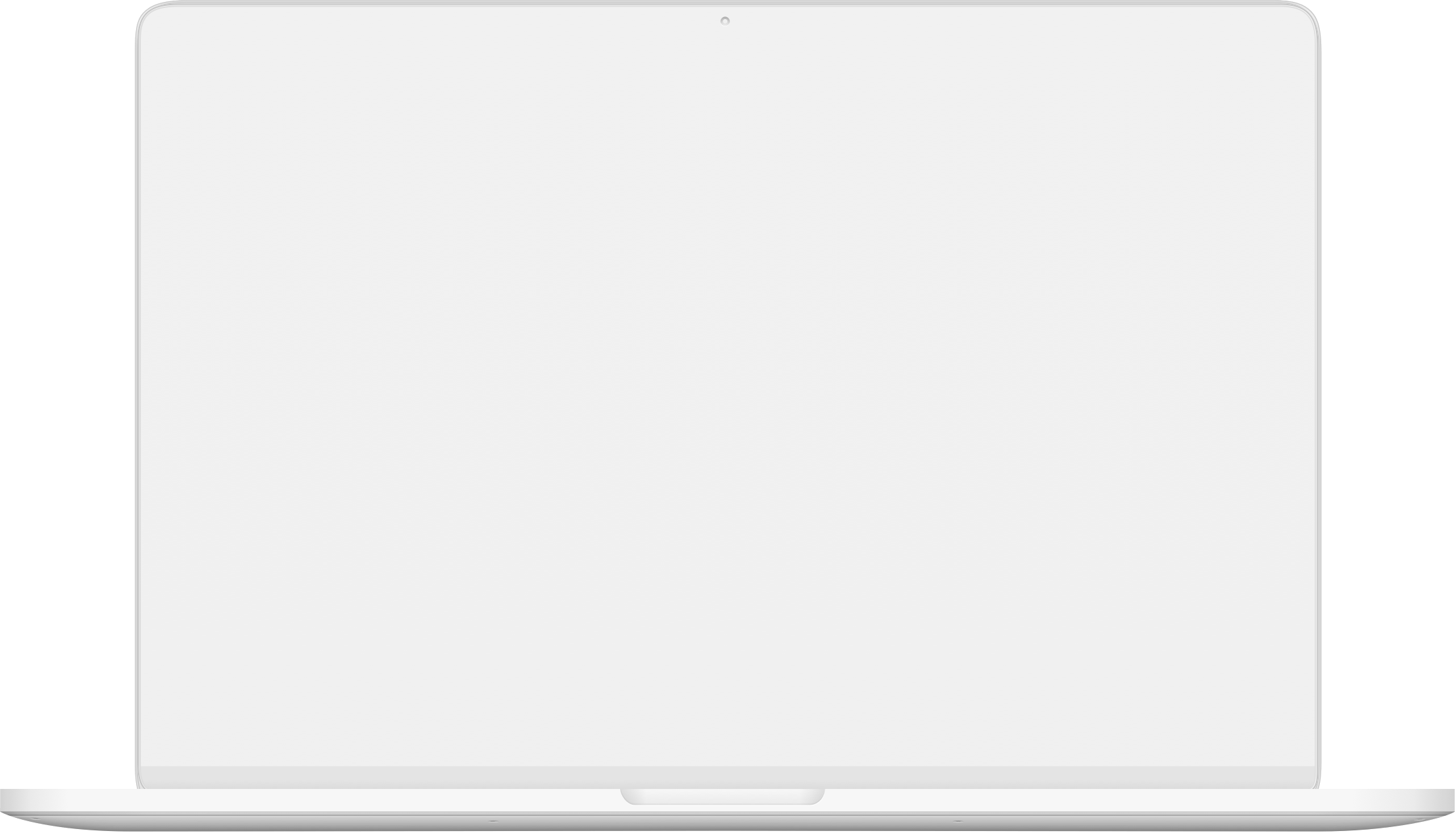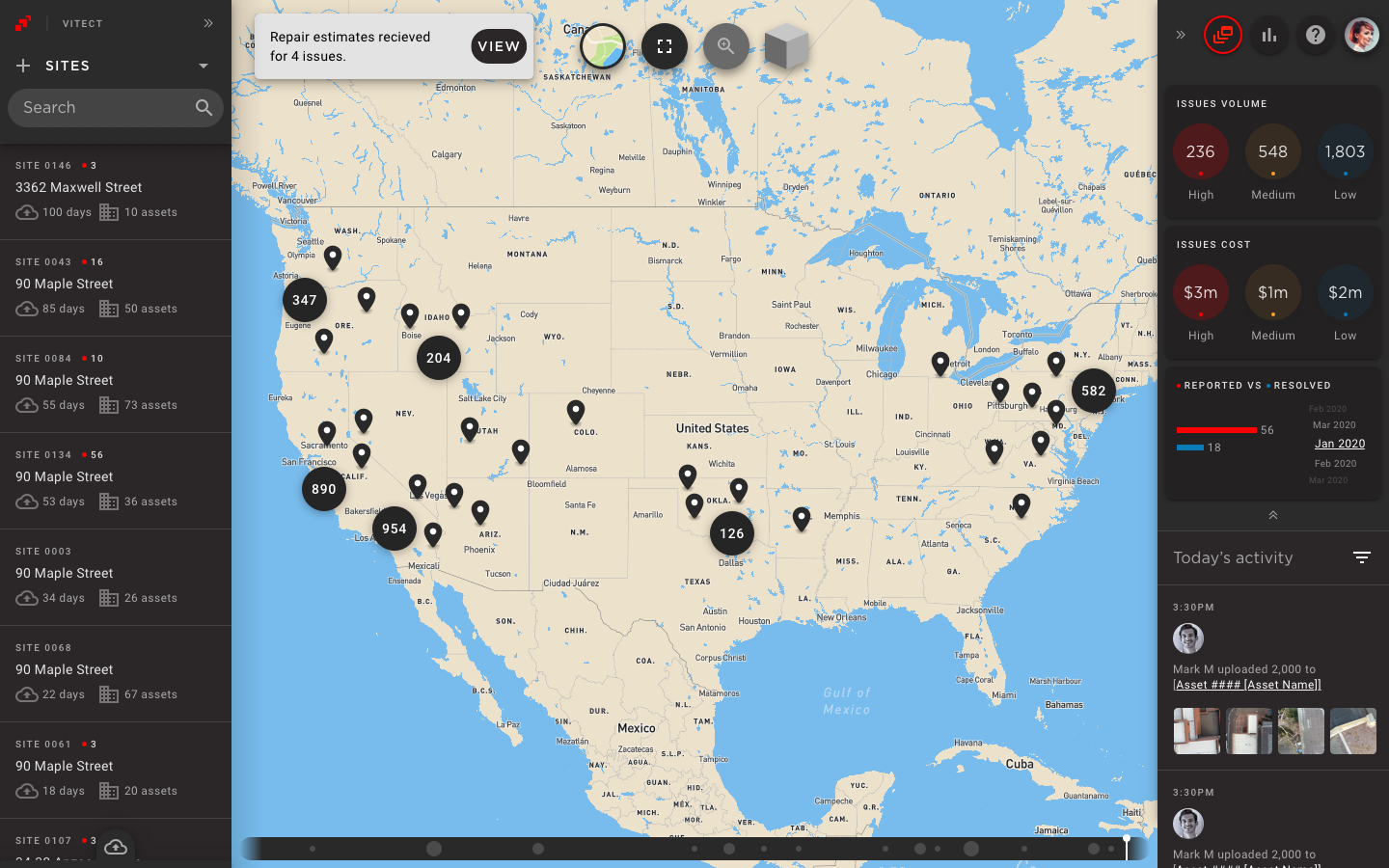 Asset intelligence at scale
Asset management, transformed
Asset portfolios are undergoing a transformation to real-time management. Unlock the potential of your assets with Asseti's big data & machine learning-powered asset performance & intelligence platform.
Let your asset management platform become your greatest asset.
Asseti gives you timely access to relevant insights and critical issues, allowing you to make proactive and intelligent business decisions.
The industry tool of choice