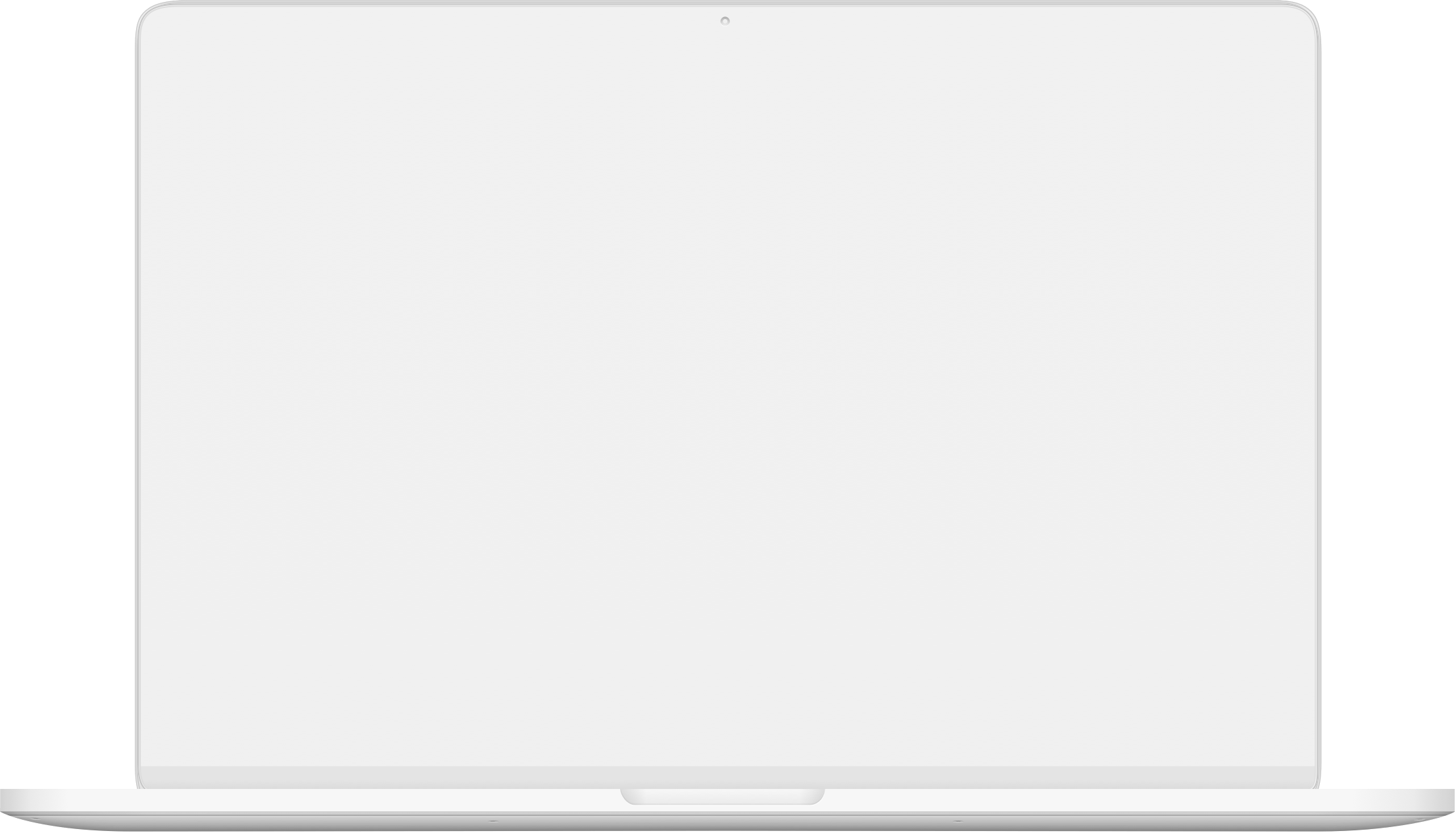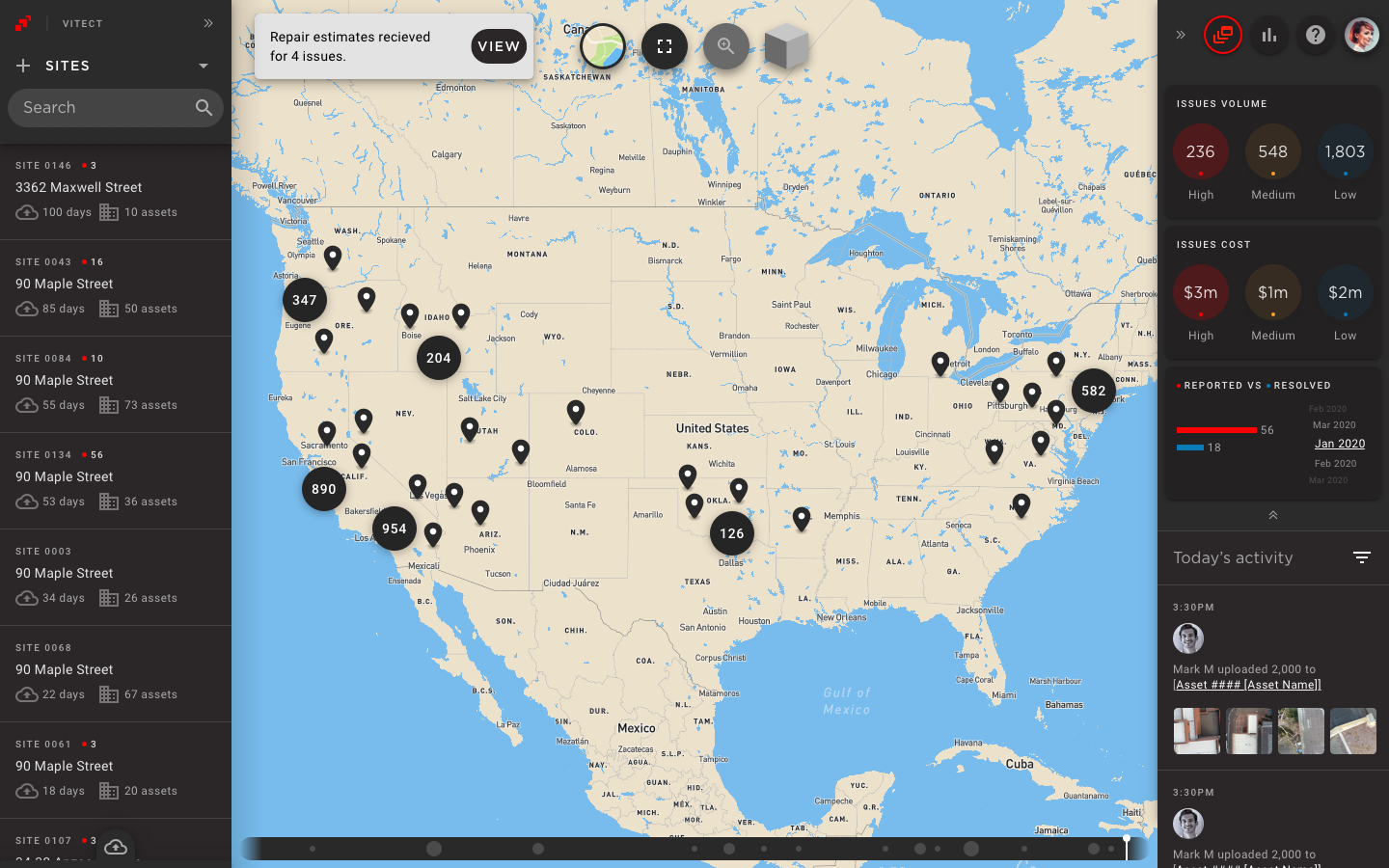 Asset intelligence at scale
Asset management, transformed
Eliminate unproductive 'software management' and supercharge team effectiveness with Asseti, a platform that empowers robust high order decision-making. Unlock the potential of your asset network with a big data and machine learning powered platform.
Let your asset management platform become your greatest asset.
Asseti gives you timely access to relevant insights and critical issues, allowing you to make proactive and intelligent business decisions.
The industry tool of choice