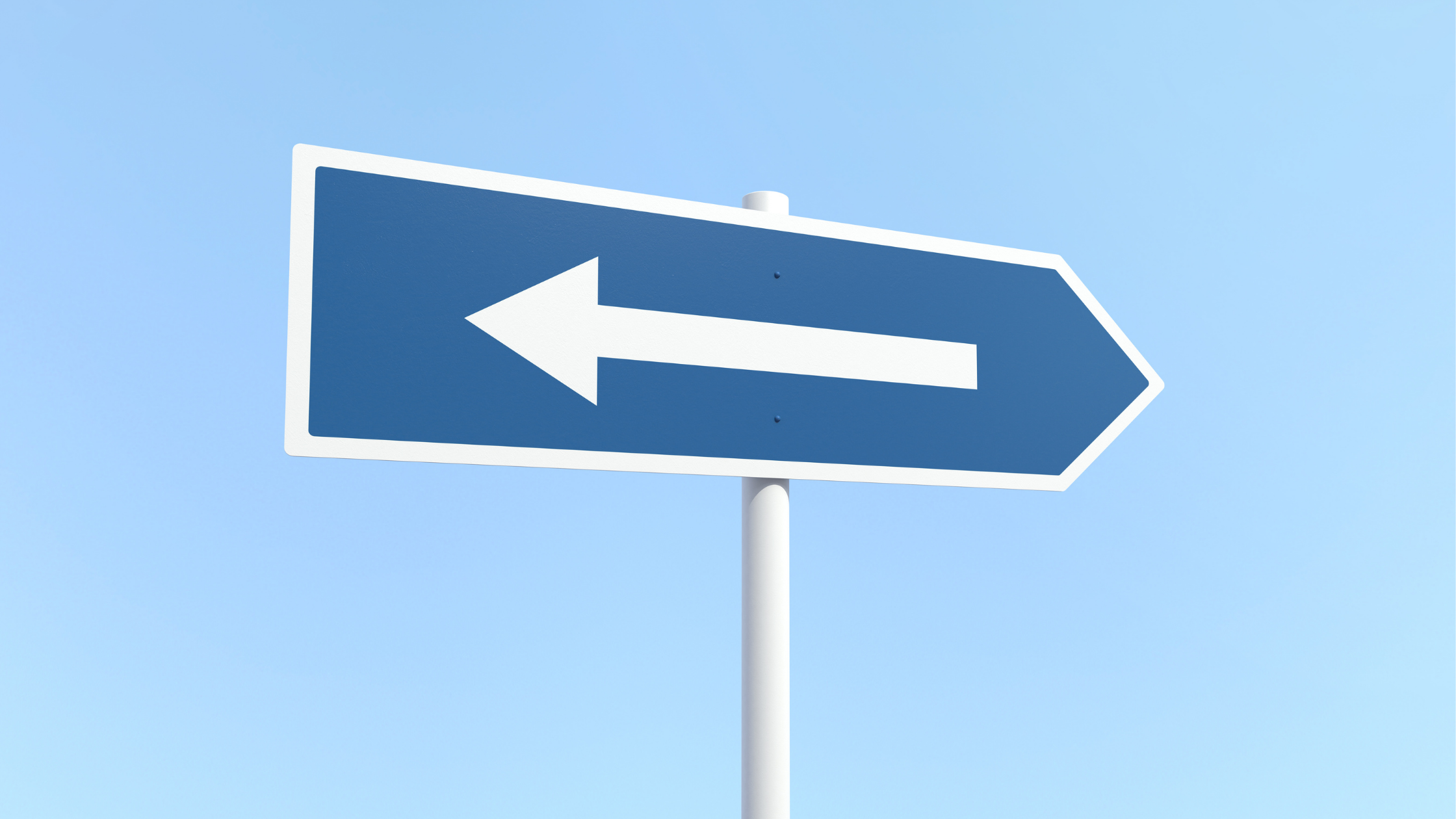 8 misconceptions about an ESG program
by Jessica Maher
How having a robust safety program keeps your people safe.
Having an ESG program is a great way to show investors and employee that you care about issues that are important to them. Aligning your business objectives with Environmental, Social and Governance goals is a great way to make sure that you are accountable. It also helps you by having good risk management practices into your organisation. Think about it like this: by the time an environmental or social issue has become enough of a risk to damage financial performance, it's too late to prevent it.
When you think of ESG like this, it's easy to see why is important to have actionable and measurable frameworks.
Ethical and ESG frameworks are not EXACTY the same thing
Both terms, ESG and Ethical frameworks look very similar. ESG investing is about incorporating Environmental, Social and Governance principles in making investment decisions. According to Australian Ethical, ethical investors "harness their power to make positive change using a range of tools including seeking out investments that are aligned with their agreed principles and screening them for positive and negative impacts".
The key difference in the two types of strategies is that "a sustainably-themed strategy can also be ethical, but it may not be low carbon or high ESG scoring " Both strategies have similar goals but the execution differs. By having an ESG framework this means you factor in ESG principles into every aspect of the organisation.
An ESG strategy is about looking deeper than the standard financial analysis. When undertaking due diligence on whether a potential business partner meets your ESG criteria - you have to look past the balance sheet. Using an ESG framework looks past short term financial performance .
The argument for this is that standard balance sheets don't properly assess the risk of climate change or the social or reputational cost of failing to live up to your obligations around governance. Think about it like, does your current balance sheet factor in the cost of a major data breach? Or the cost of employee churn when you don't stand up for an issue your employees care about?
These are essential questions to ask, whether you are looking at taking on a new partner, acquiring a new asset or doing a regular assessment of whether your ESG framework is still fit for purpose.
ESG is all about the environment
It is indisputable that the environment is a core component of an ESG framework. But, too often the focus is just about environmental issues such as climate change. Tracking data by using software around environmental impacts of physical assets, such as water ingress or the condition of a HVAC helps companies measure and monitor over time. However, it is important to note that ESG is not just about environmental impacts.
For most of us, we are living the current climate crisis. From the bushfires in Australia in 2019, to the recent floods in South Africa, the heatwave in India - we are able to see these events and understand the important on our friends, neighbours and community. But, impacts from "S" and "G" can be potentially just as devastating.
Think about the impacts on people's lives from poor governance during the GFC?
Or the devastation of a family who loses their loved one in a workplace accident?

Why the 'S' is an essential part of the framework
We hope by now we have convinced you that the 'S' and the 'G' are equally as important. The 'S' in ESG refers to issues ranging from Data Protection to Labour Standards.
According to the International Labour Organisation, they estimate that some 2.3 million women and men around the world succumb to work-related accidents or diseases every year; this corresponds to over 6000 deaths every single day .
These numbers are sobering and it shows how important the 'S' is in accessing ESG components. . Every single person deserves to come home safe from work, but, ultimately that is not the reality for 2.3 million men and women every year. These incidents also subject companies to lawsuits, expose them to regulatory investigations, fines and reputational damage which a business may never be able to recover from.
'G' why don't we hear about 'G'
'G' mostly refers to good corporate governance practices and includes issues such as executive compensation, board compensation, whistleblowing policies and Anti-Bribery policies and procedures. . It is no doubt that responsible corporate governance is necessary to an organisation success. Recent scandals, like Volkswagen's, have shown all of us how important it is to get this right.

You may remember Volkswagen's emissions scandal. Volkswagen suffered huge financial and incalculable reputational damages from its "emission gate scandal'. The company paid out its dealers $1.2 billion and were fined $125 million dollars in the Australian Federal Court . Their stock price has only just recovered 5 years on with executives still being prosecuted for the scandal. These fines and subsequent court cases show how necessary good corporate governance is.
As long as the returns are great no-one cares
This statement is a huge misconception. According to a recent study, over 59% of investors will walk away from an investment if it doesn't align with their values.
But, in saying that there is a vast difference between return rates depending on which tier of ESG you are investing you are on. According to data compiled by MSCI , bottom tier ESG investing declined in growth by -9.22 whereas top tier ESG investors gained 2.8%.
ESG is a fad
ESG AUM has accelerated by 25% over the past 5 years. You can also note that shareholders are expecting greater transparency and responsiveness to environmental, social and governance issues. To make this happen they are using shareholders resolutions to make company's take notice.
In March 2022, REUTERS wrote that 22% of the shareholder resolutions were based on ESG. A very recent Australian example of shareholder activism about ESG goals is Mike Cannon-Brookes'' recent acquisition of 25% of AGL's shares .
What does all this mean to me?
It shows why you need to pay attention to all the letters in your ESG program including "G" and "S"
Looking at "S" from a purely Work Health & Safety perspective it is easy to see how the 'S' could have huge consequences for your business. Furthermore, inferior workplace practices have linked to poor competitiveness and lower productivity .
By making sure you have robust ESG practices tied to business objectives this can help you keep your people safe.