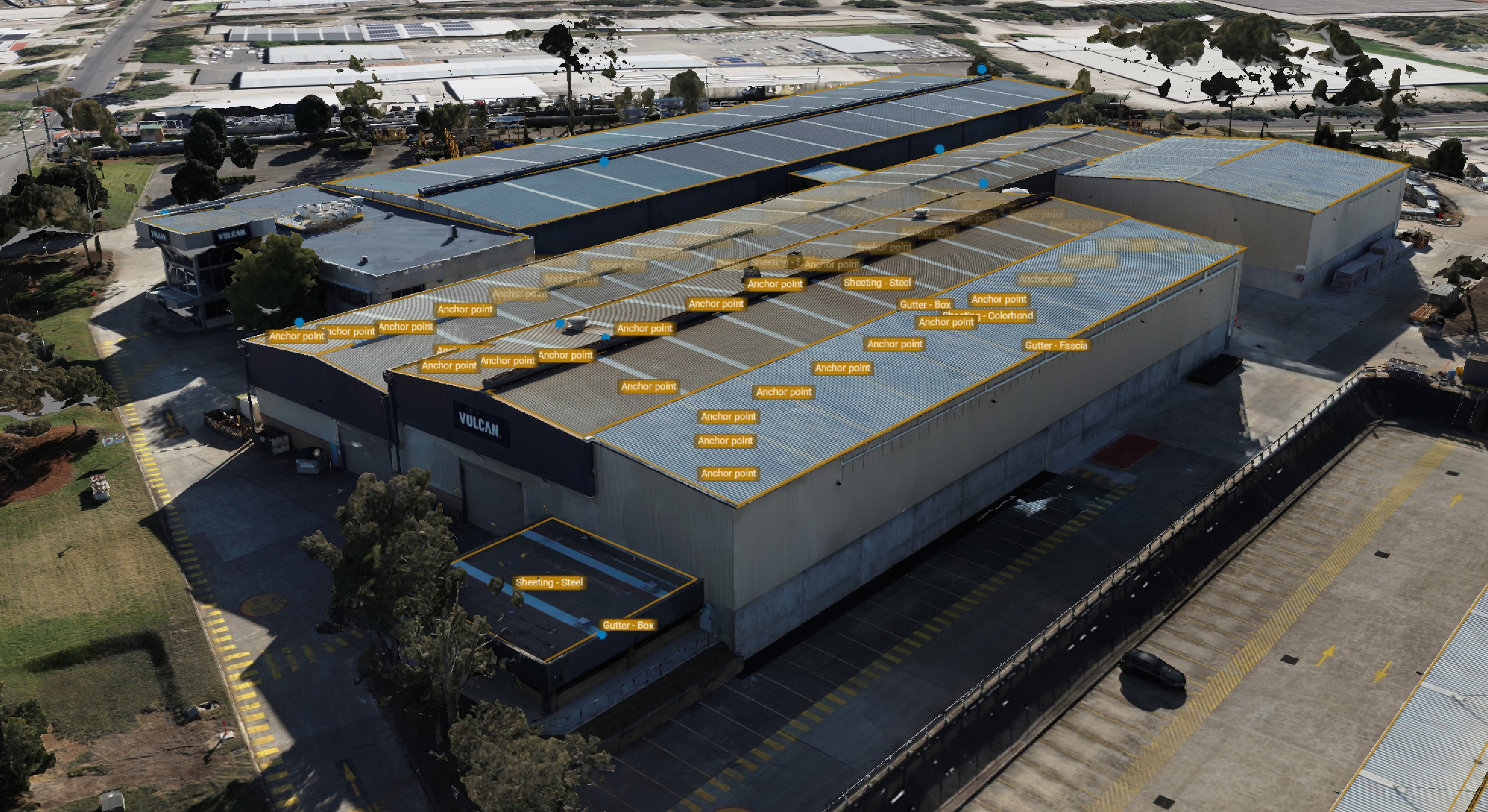 Mirvac
Asseti delivers a strong ROI for Mirvac
The Mirvac Group (ASX:MGR, AUD$8.4bn market capitalisation as at November 2022) has adopted Asseti's world-class technology platform to manage their industrial asset portfolio.
The Mirvac Group (ASX:MGR, AUD$5.64bn market capitalisation as at November 2022) is adopting Asseti's world-class technology platform to manage their industrial asset portfolio.
As an asset owner with a portfolio spread across a large geographic area, Mirvac saw value in accessing up to date information for monitoring and operating its industrial assets. Implementing Asseti provided opportunity for Mirvac to add further value, with Facility Managers and Executives across the business able to manage their industrial assets in a detailed and efficient way, and with relevant and up to date information.
Initially, the Asseti SaaS platform was adopted by Mirvac to pro-actively monitor and maintain the roof tops of Mirvac's industrial assets. Asseti's machine learning software, quality controlled by Asseti's structural engineers and trained analysts, produces a detailed asset dilapidation schedule, prioritising maintenance issues through a severity and priority matrix with a budget estimate of cost to complete each repair. Asseti enables the management of issues through the repair lifecycle along with team collaboration, BI (business intelligence) dashboards and exports through inbuilt functionality.
Mirvac's team access their digital twins via Asseti's cloud-based platform which features an intuitive and user friendly interface, interactive geographic map, showing the location of each building, which can then be selected and each building is represented in a detailed digital twin in 3D, with key features of each building labelled and clearly marked out to scale.
The frequent site updates provide a management tool and reporting system that is faster, cheaper, more accurate, more detailed and lower risk compared to traditional manual methods.
Asseti provides actionable insights for Mirvac's Facilities Managers (FMs) to address maintenance issues in a much quicker timeframe and with less risk than traditional methods. Asseti's solution has been highly scalable for Mirvac and enabled rapid implementation of detailed data across the entire industrial portfolio.
| | |
| --- | --- |
| Mirvac Industrial assets under management | $1.65 billion |
| Number of sites & assets being monitored | 10 sites (34 assets/buildings) |
| Asseti service commenced | June 2021 |
Asseti's 3D models of each building have catalogued:
| | |
| --- | --- |
| Number of building features for Mirvac | 3110 |
| Number of rooftops inspected since commencement | 92 |
| No. of roof defects identified | 730 |
| Total actionable items identified | |
| Number High priority | 14 |
| Number Medium priority | 80 |
| Number Low priority | 638 |
Mirvac uses Asseti every day to help them do their jobs better:
"Safe and efficient way of inducting new technicians and contractors that will be requiring access to rooftops." Ryan Alvaro - Mirvac Industrial Facilities Manager
"In addition to the roof top monitoring program and reports, it (Asseti) also allows Mirvac to identify a tenant's use of the industrial assets and mitigate risks (such as overloading due to inappropriate utilisation of space by tenants) and procure additional income, as the data is now captured and on record to enable enforcement of contractual penalties and/or additional rent from additional usage of the industrial assets, that were not previously being captured and documented. There is now timely and accurate documentary evidence at all times." Mirvac Industrial Facilities Manager
"There is significant investment in constructing hardstand area for industrial buildings and a common issue is misuse by a tenant, and recourse to charge remediation works has never been successful as there has never been the evidence to demonstrate the dilapidation has been due to tenant misuse. The Asseti system now provides the documentary evidence of misuse and provides Mirvac a way to address the issue with tenants. This has reduced repairs and maintenance costs, longevity of asset and recovery of cost to repair from tenants." Senior Technical Operations Manager - Integrated Investment Portfolio
"Checking condition of areas where NO access or very limited access is permitted, such as Asbestos roofing, or where there are loose items or old repairs matters pending." Mirvac Industrial Facilities Manager
"Really handy when creating visuals for scope of works, not only for roof projects but also for hardstand, landscaping and mechanical projects." National Technical Operations Manager
"3D images available anytime and remotely." Mirvac Industrial Facilities Manager
"Initially FMs were hesitant to adopt the new technology. They are now reliant on the system day-to-day and cannot live without Asseti. We use the Asseti platform far more broadly than it was initially intended and the use of the platform within Mirvac continues to expand. Beyond the site maintenance management, we also use Asseti for contractor onboarding, periodic regulatory inspections and much more."
Talk with a Specialist
Find out more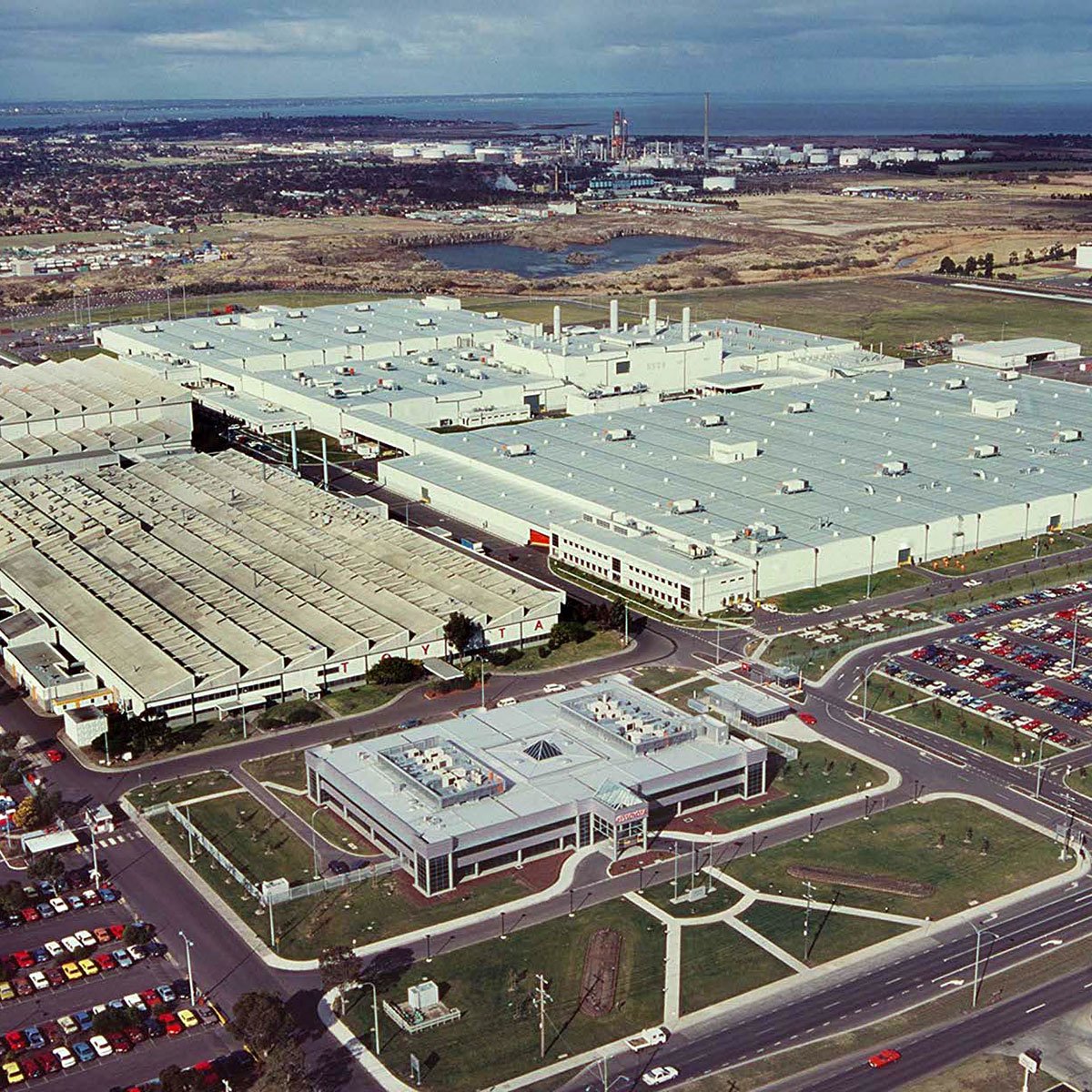 What can I do
with asseti?
The industry tool
of choice.