Asseti is driven by four powerful and interconnected machines
Asseti is data, platform, processing and analytics.
Asseti is designed for asset managers. Asset managers typically have access to a lot of data. Assets under their management generally have complex historical asset management interactions, work orders and data resolution, with information spread across multiple business systems. Asset managers and asset network managers usually find timely reporting challenging, due to the sheer complexity and interactions in asset management.
Asseti is designed to consume that complexity to serve insights to make asset management and network management easier and better – automating the tedious administrative work and meticulous trend recognition through our big data AI/ML assisted solution.
Asseti is a complete suite and cannot be purchased in part – however these four major parts of Asseti perform very different functions for users to explore. All features are available to the free Asseti account.
Explore Asseti
Explore the four primary elements of Asseti and the functionality, security and scalability architected into its DNA
Find out more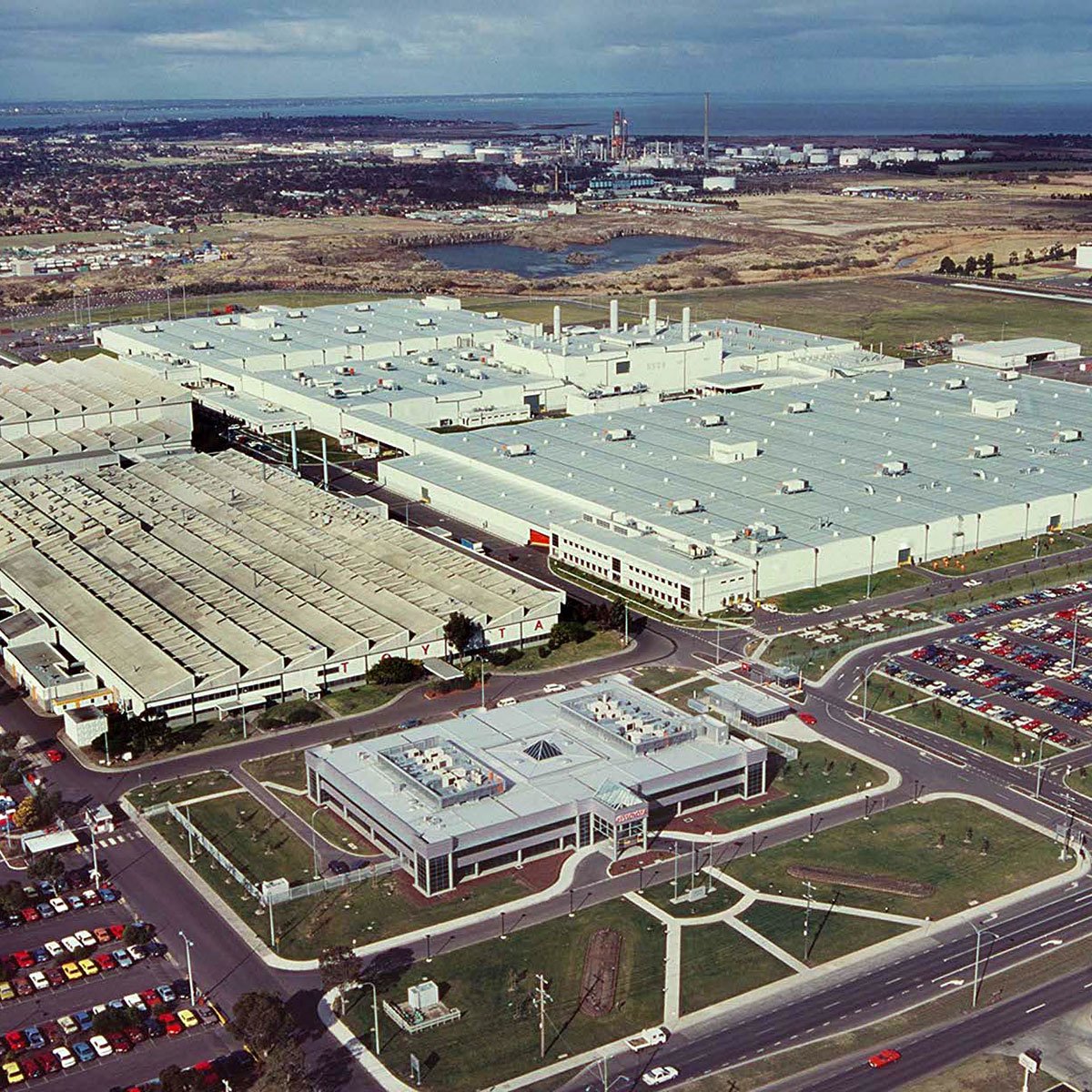 Hear what our customers say
Stay in touch with Asseti