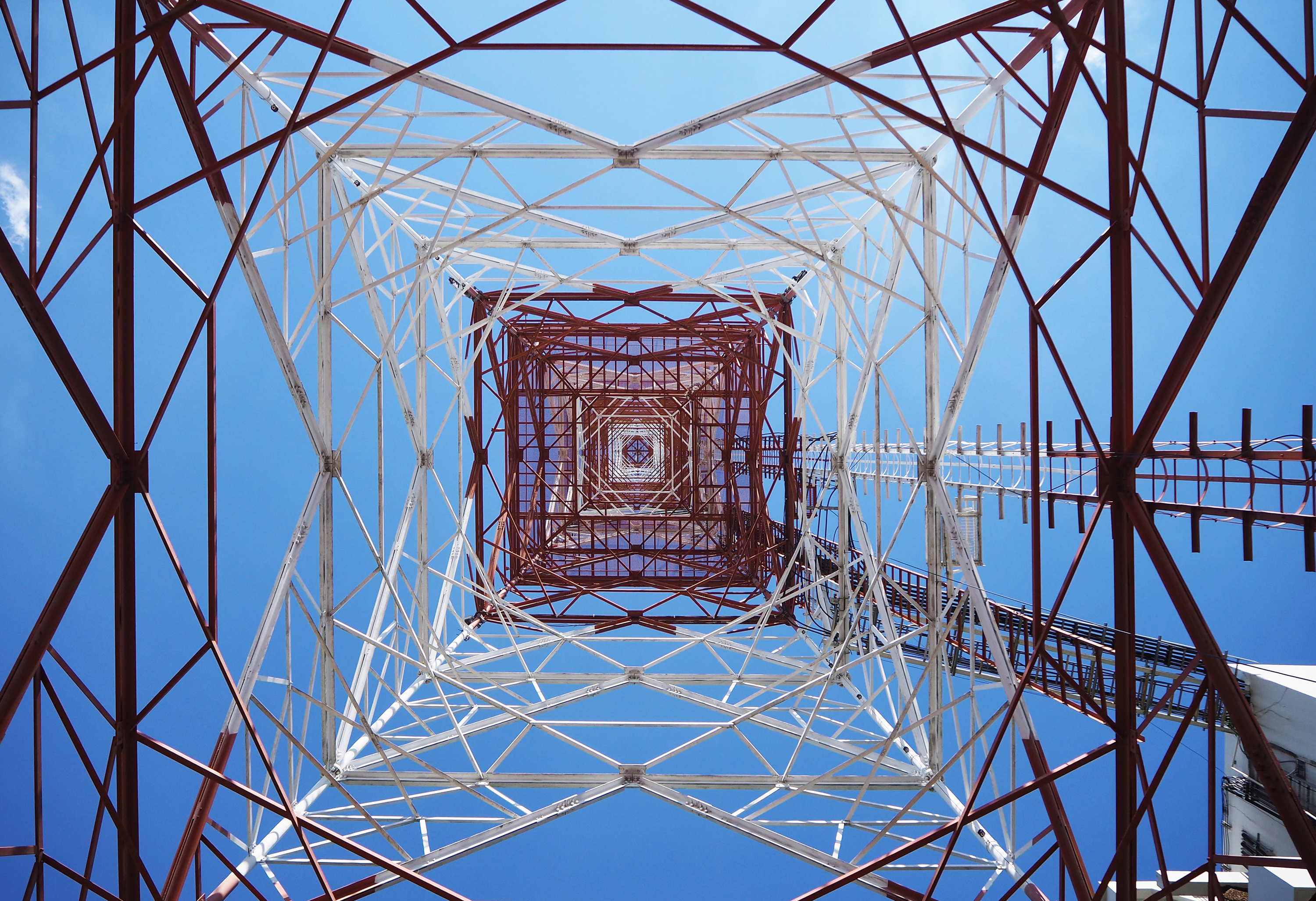 Infrastructure
It's time to take control of your entire asset portfolio
Asseti is the asset management platform that offers a better understanding of your asset network. With the ability to collect large scale data sets - and then derive valuable insights from the data – Asseti is the game-changing digital asset management partner perfect for infrastructure and other government projects.
Asseti is the ideal platform for…
Telecom – Utilities – Rail – Ports


Process datasets of enormous scale
Analysing 100 images per month can be done manually. But what about 10,000,000 images per month? That's where Asseti comes in. Our artificial intelligence driven image processing rapidly extracts facts and insights about your infrastructure, reducing the time to make decisions – as well as errors and overall costs.
View valuable insights
We take data, extract facts and then correlate these facts to deliver valuable actionable insights. And these datasets will become more valuable over time, instead of less, as AI-powered processing gains ever-more understanding of your assets and operations. The trending of these insights over time is a powerful tool for you to understand how your asset lives and breathes.
Enjoy powerful Dashboards
Roll-up large datasets into powerful summaries with our easy-to-follow dashboards. View data across any scale, location and series and report through powerful visualisation tools. Customise dashboards to suit your needs or use pre-built Asseti dashboards for your own purposes. It's your choice.
Request Repair estimates
Request repair estimates from your nominated specialists or have estimates prefilled by our library of reference data. This enables rapid cost estimates across vast time-scales so you know what needs fixing, when it needs to be fixed and how much it will cost.
Asseti enriches your data, enriches your business
Data processing and enrichment as a service lets our specialists – bolstered by the power of machine learning and AI – deliver fast, high value insights. Through enriching your data, Asseti enriches your organisation by empowering your most important resources – people.