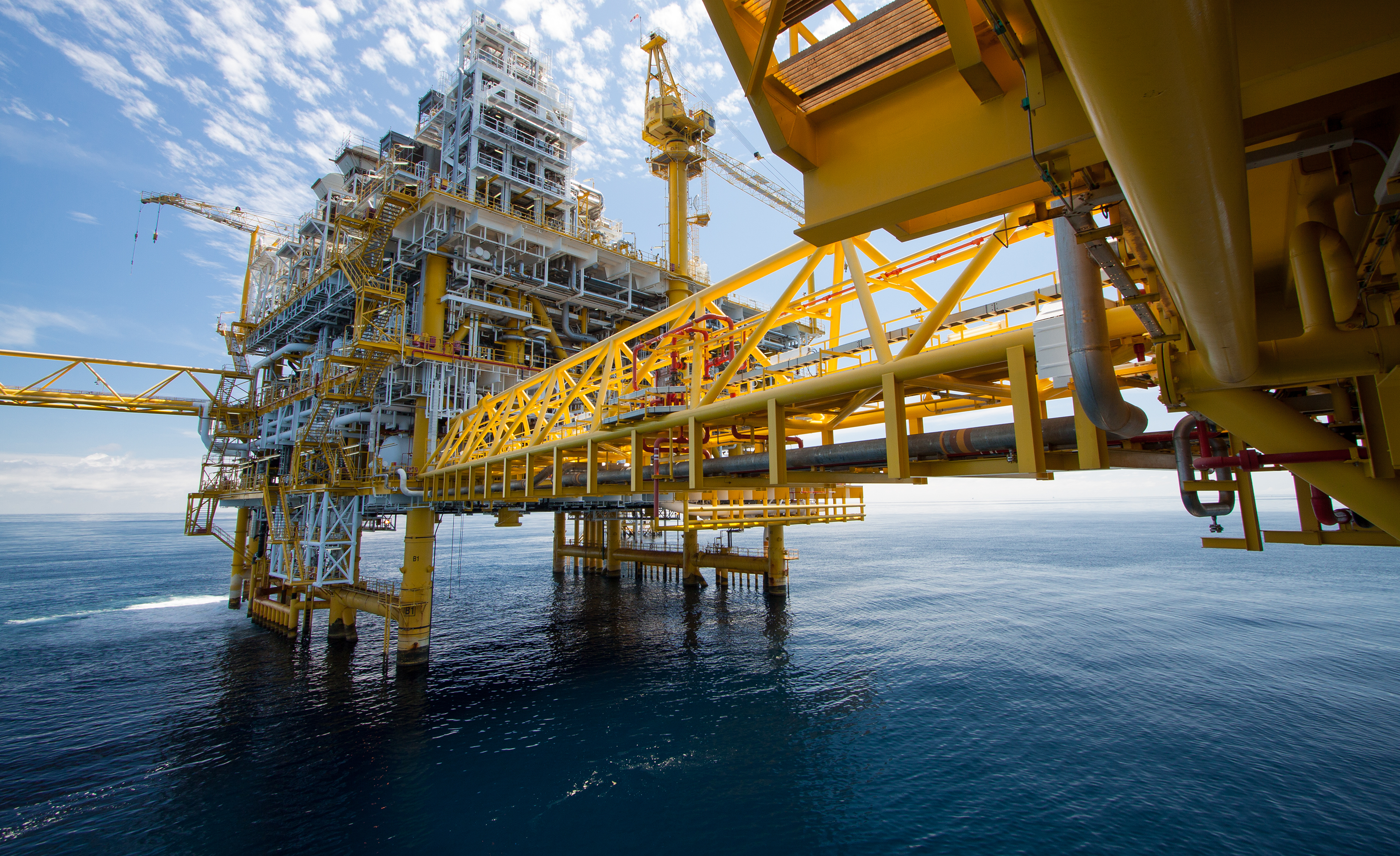 Heavy Industry
Visualise your entire site to reduce downtime and hazards.
Asseti's enterprise asset management platform transforms large volumes of data into valuable actionable information, allowing you to maximise your resources and improve safety across all your sites.
Asseti is the ideal platform for…
Oil & Gas – Mining – Quarries – Waste Management - Construction
Effectively monitor environmental areas
Using smart monitoring zones, our advanced platform 'watches' areas across all your sites, monitors areas for change, and notifies you once the specified change occurs. This is hugely beneficial for tracking changes in vegetation and other aspects of sites.



Determine accurately if your asset is changing
Asseti's platform builds a model of what your asset looks like in 'data sense'. What does that mean? Think of it like your asset's DNA. And we do this via comparative analysis and artificial intelligence, comparing previous data to determine if your asset is changing.



Monitor your critical assets in real-time
Monitor critical assets and detect changes by using live monitoring with Asseti. Asseti can connect to your IoT or SCADA systems to provide live tracking of issues and anomalies. This will help keep critical production equipment online, reducing costs and delays.