Managing your large asset network has never been easier.
Asseti is an enterprise asset management platform as a service, designed for organisations operating assets that are critical to business activity. Asseti eliminates the complexity of traditional software systems to streamline infrastructure, property and heavy industry asset management. Asseti empowers staff to make better business decisions sooner, by leveraging big data from your network.
Asseti is optimised for all stakeholders responsible for asset productivity, condition and maintenance. Included and customisable workflows seamlessly connect operators with decision makers, supported by big data.
Top level operations leaders use Asseti to easily review asset state at a macro through to granular level, while engineers may utilise Asseti in complex build and 3D modelling and data collectors to securely store their portfolio. The Asseti platform modernises asset management for a connected tomorrow.
Let your asset management platform become your greatest asset.
Asseti gives you timely access to relevant insights and critical issues, allowing you to make proactive and
intelligent business decisions.
Find out more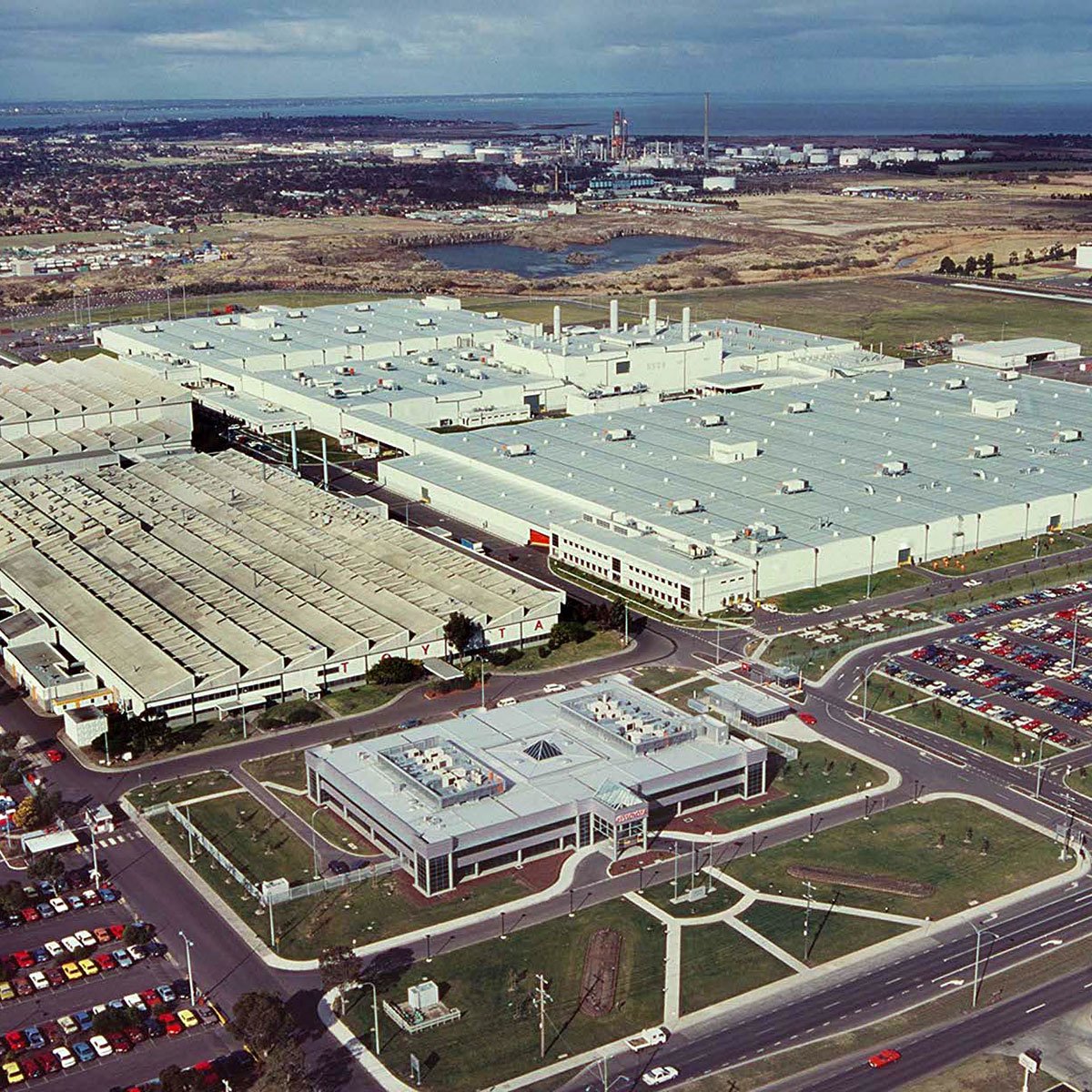 Hear what our customers say
Stay in touch with Asseti